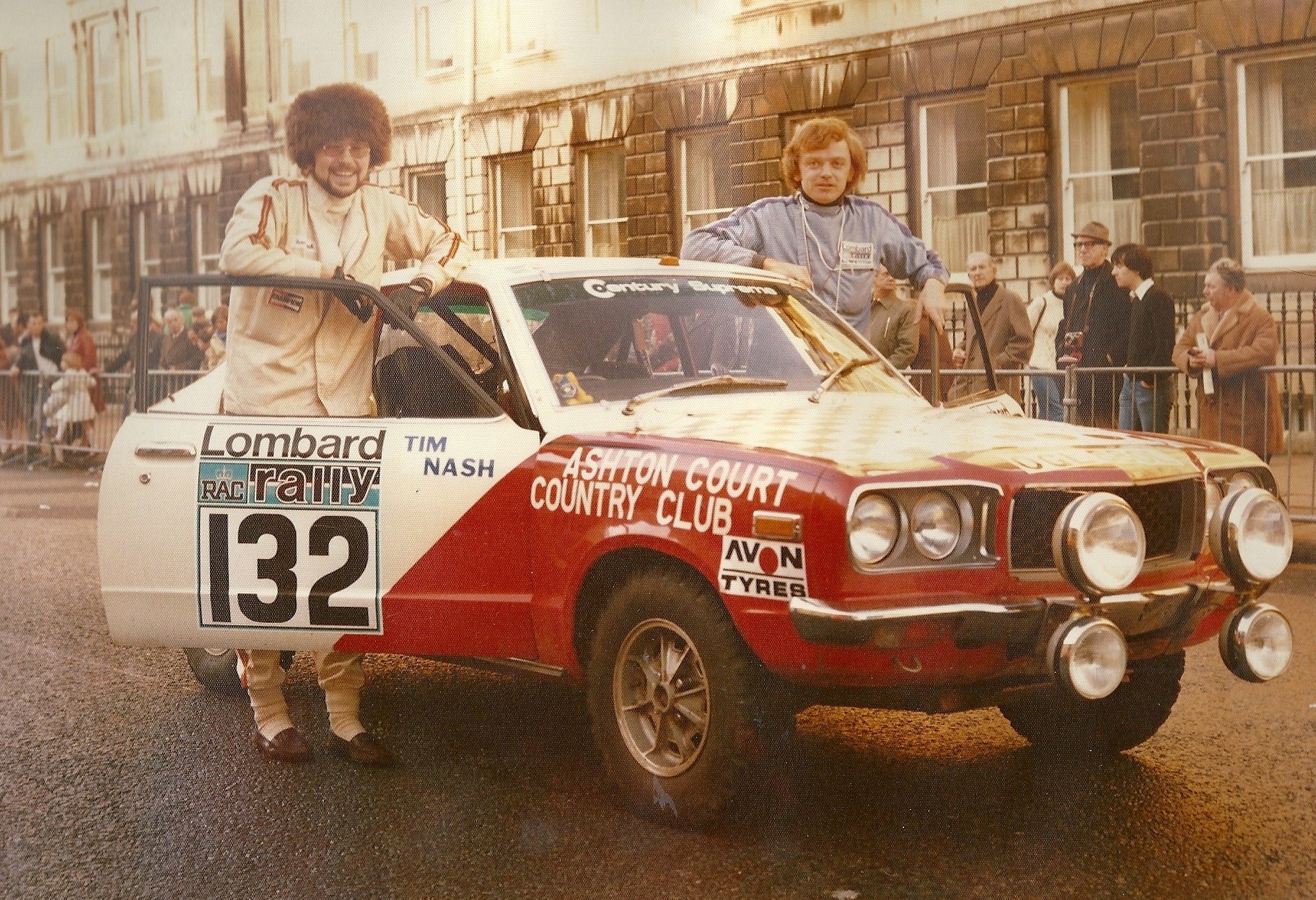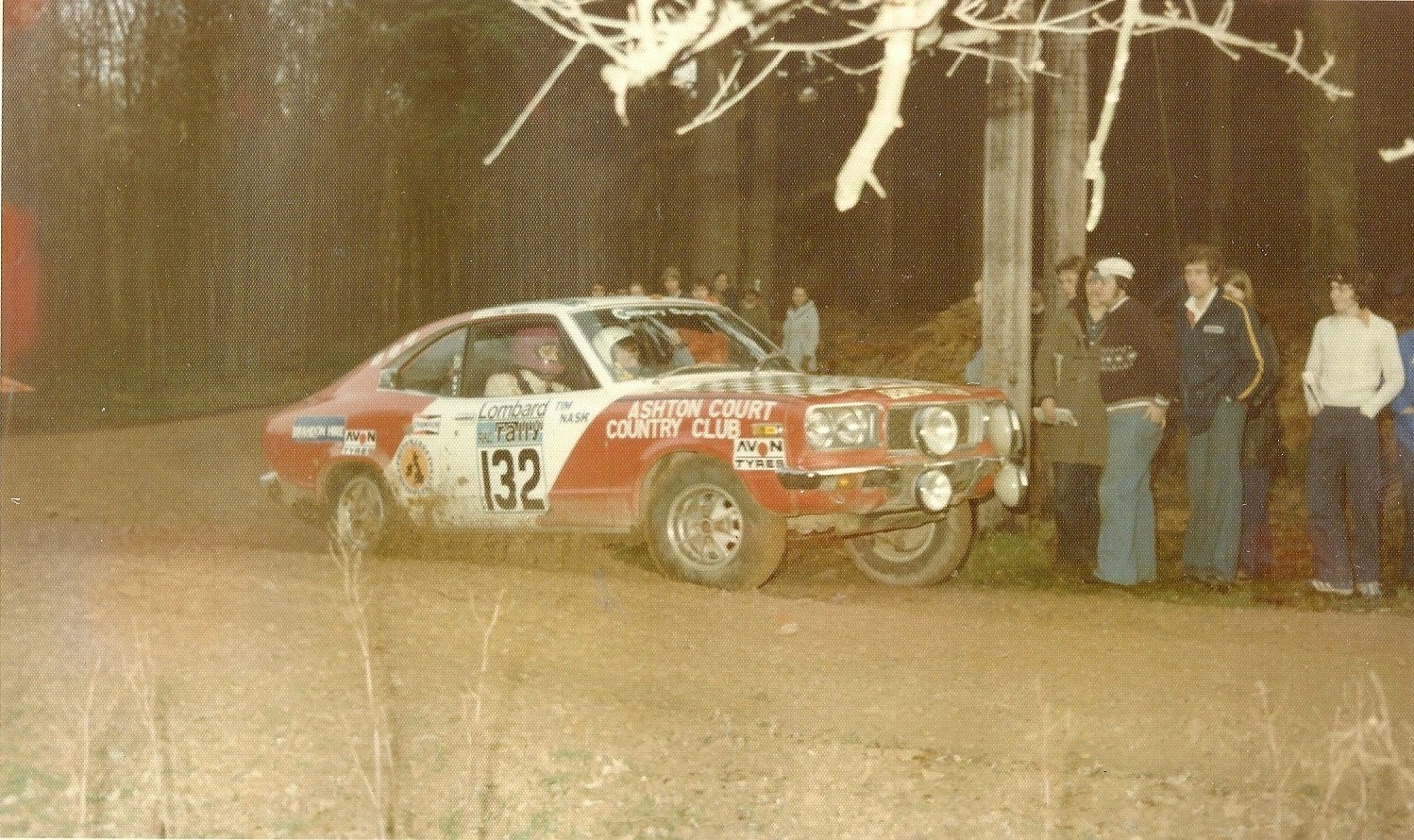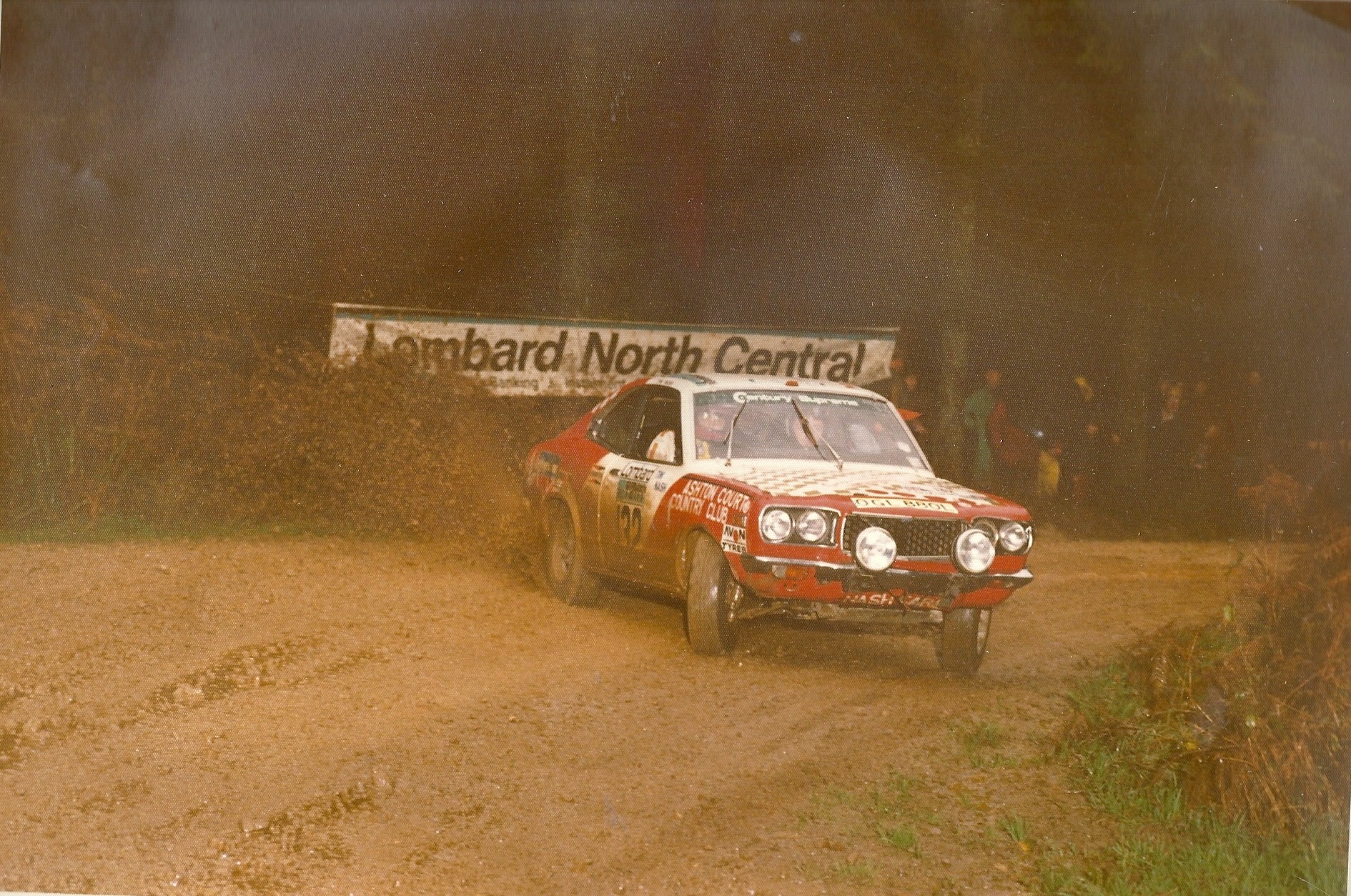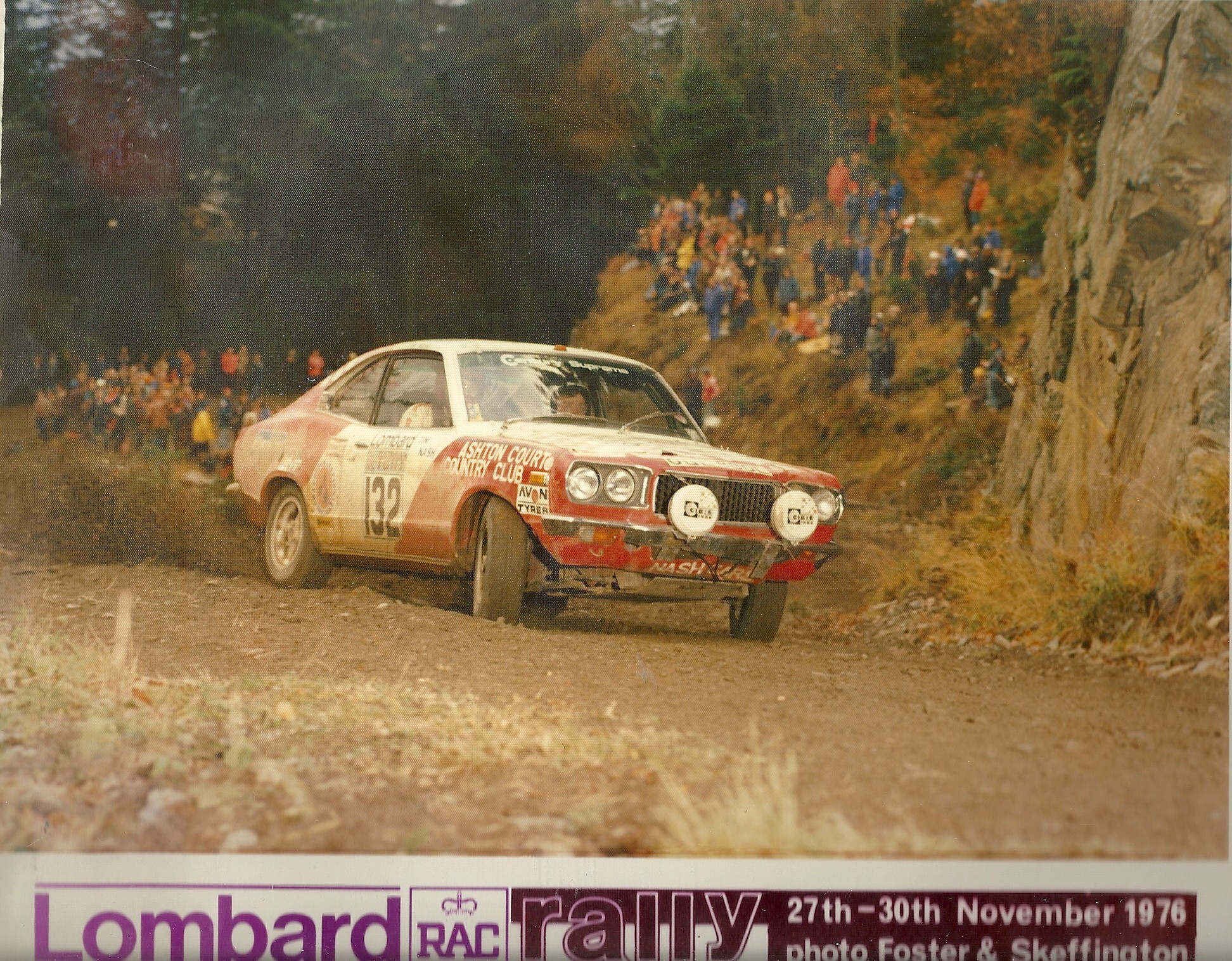 The Lombard RAC Rally in Bath in 1976.
These pictures show Tim Nash, who thought up this event, taking part in the Rally that inspired Lombard Rally Bath 2018. These pictures show Tim, with co-driver Chris Denham, in their Mazda Rx3 on loose surface stages that made up most of the rally in those days, plus the start in Great Pulteney Street, Bath.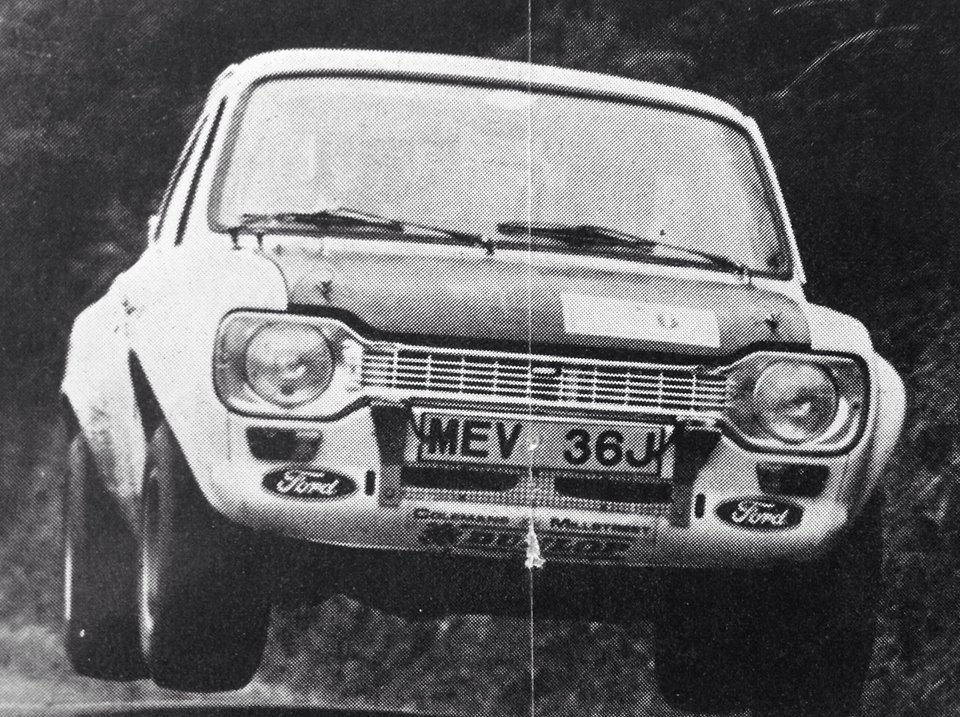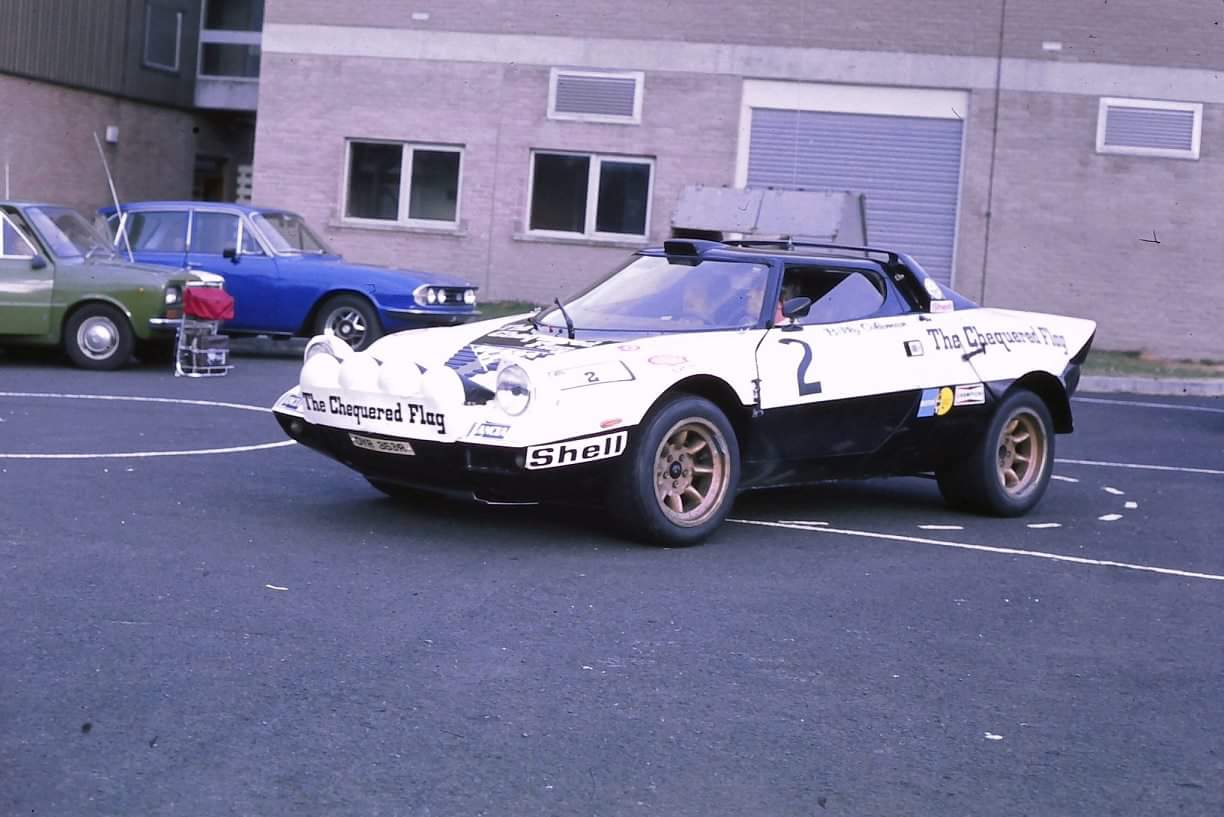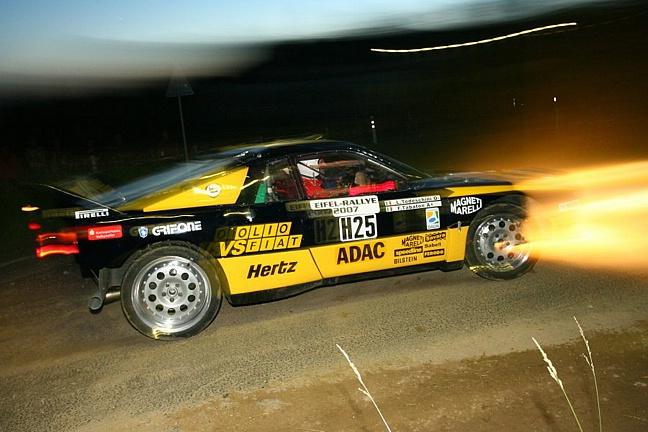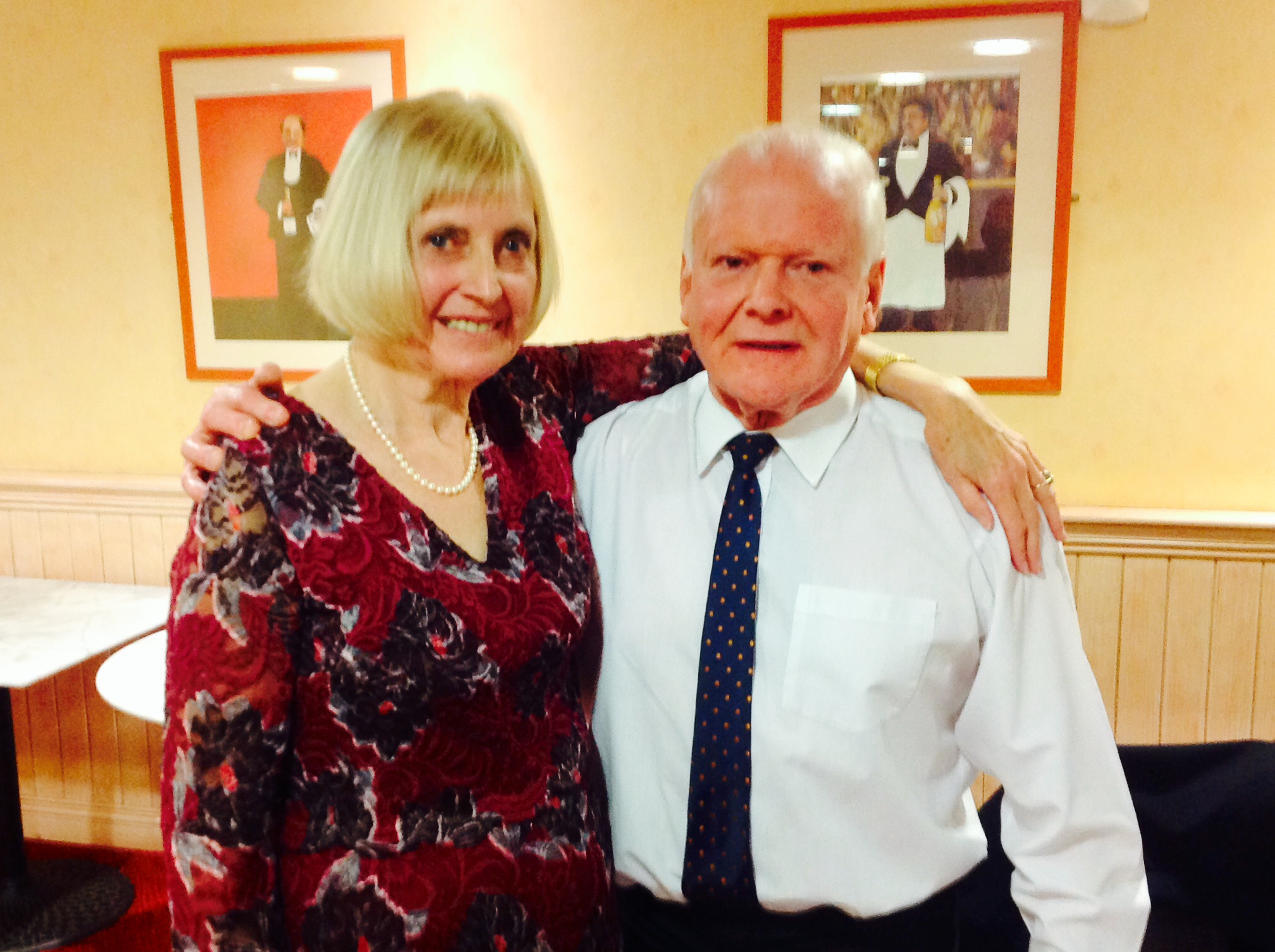 Peter Scott is assisting with organisation and will be one of the co-hosts at the Rally Forum. Pauline Gullick has been helping with organisation also.
These are some images of cars that Peter has co-driven, Escort and Chequered Flag Lancia Stratos with the legendary Irishman Billy Coleman, plus the Lancia 037.
Pauline Gullick has assisted with recruiting our "Star Drivers". Pauline is particularly well known for co-driving Rosemary Smith - one of those drivers coming to Bath. The other picture depicts Pauline recently with Bob Chapman who was also a member of the Bristol based Tavern Motor Club in the 1970s,