now available for spectators.
NOW AVAILABLE 2018 Event DVD - £14.95 plus £1.50 P&P.
Lombard Rally Bath, based in Bath for a second year on 18th, 19th and 20th October 2019. The Friday signing-on and Saturday Start will be hosted by Bath Racecourse in 2019. Before moving to an all new route.
ENTRIES FOR 2019 ARE NOW OPEN - DON'T DELAY!!
We will kick off on Friday with a traditional rally "signing on", followed by a Rally Forum, Meet and Greet and Buffet Dinner. The evening will be hosted by well known rallyists.
Who will be there? We expect to host around ten featured "star" drivers from the period plus co-drivers.
On saturday, after breakfast, our "star" drivers will set off on a run around RAC Rally stages, including a stop at a new "Rally Village" based at the classic 1970s venue, Cirencester Park. After swapping stories over coffee with others taking part, the cars will tackle the venue for a second time. Other Stately Home venues will follow before crossing the Severn Bridge to lunch at the Celtic Manor Resort near Newport.
Saturday afternoon will be spent in the Welsh Valleys - first visit will be to Parc Bryn Bach near Tredegar, before at least three new venues. Finally a run over an excellent all tarmac road in the grounds of the Celtic Manor Resort, including the Rally GB stage.  This will be run just as darkness is falling, what great viewing that will be!
As the stage runs around the "2010" golf clubhouse, we offer a package to spectate from the balcony there.
The Rally Dinner will take place in the Banqueting Suite at the Celtic Manor.
Want to see the cars in action - at least three spectator stages will be on offer in 2019 - Cirencester Park, Parc Bryn Bach near Tredegar, plus Celtic Manor Resort.
Who remembers Hannu Mikkola taking a front wheel off in 1983? Don't want to see that this year!
CIRENCESTER PARK WILL BE SPECTATOR CENTRAL ON SATURDAY MORNING! EACH ENTRANT WILL HAVE TWO RUNS ON THE STAGE, WITH A BREAK BETWEEN FOR DRIVER PHOTO OPPORTUNITIES AND A LOT OF INTERVIEWS. AMUSEMENTS, FOOD AND DRINK WILL BE AVAILABLE. STALLS SELLING MEMORABILIA AND ALL THINGS MOTORING AWAIT YOUR VISIT.
SPECTATOR ENTRY AT CIRENCESTER PARK WILL COST £5.50 PER HEAD. ADVANCE TICKET INFORMATION FROM tim@lombardrallybath.co.uk or Eventbrite.
ON THE DAY TICKETS WILL COST £10.00 PER HEAD. PROGRAMMES WILL ALSO BE AVAILABLE.
The Dinner will be hosted by Graham Robson, author of numerous rallying and motorsport books, with help from Russell Brookes and Brian Culcheth. The Dinner will also support Mission Motorsport.
Combined with the Rally Dinner will be a Reunion for entrants to the Castrol Autosport rally championship which started back in 1974. Hosted by the first co-ordinator, John Foden, we hope to bring the winners and entrants to many of the rallies that made up the Mintex and ANCRO championships that followed the Castrol Autosport template, along to Celtic Manor also.
Got a period rally car, maybe a car set up for sprinting or hillclimbs that is road registered, a classic car or an interesting supercar and wonder if it is eligible to enter? Simply get in touch and we will be happy to try and fit you in. Preference will be given to period cars, but we will try.
Would like to have a go but don't have a navigator? - we always have experienced co-drivers wanting "a ride" or maybe you have someone who would like to co-drive but is worried about making a mistake - don't worry, we will happily get one of the organising team to talk through the job of "the sack of potatoes" to help!
WATCH THIS SPACE AS MORE INFORMATION IS RELEASED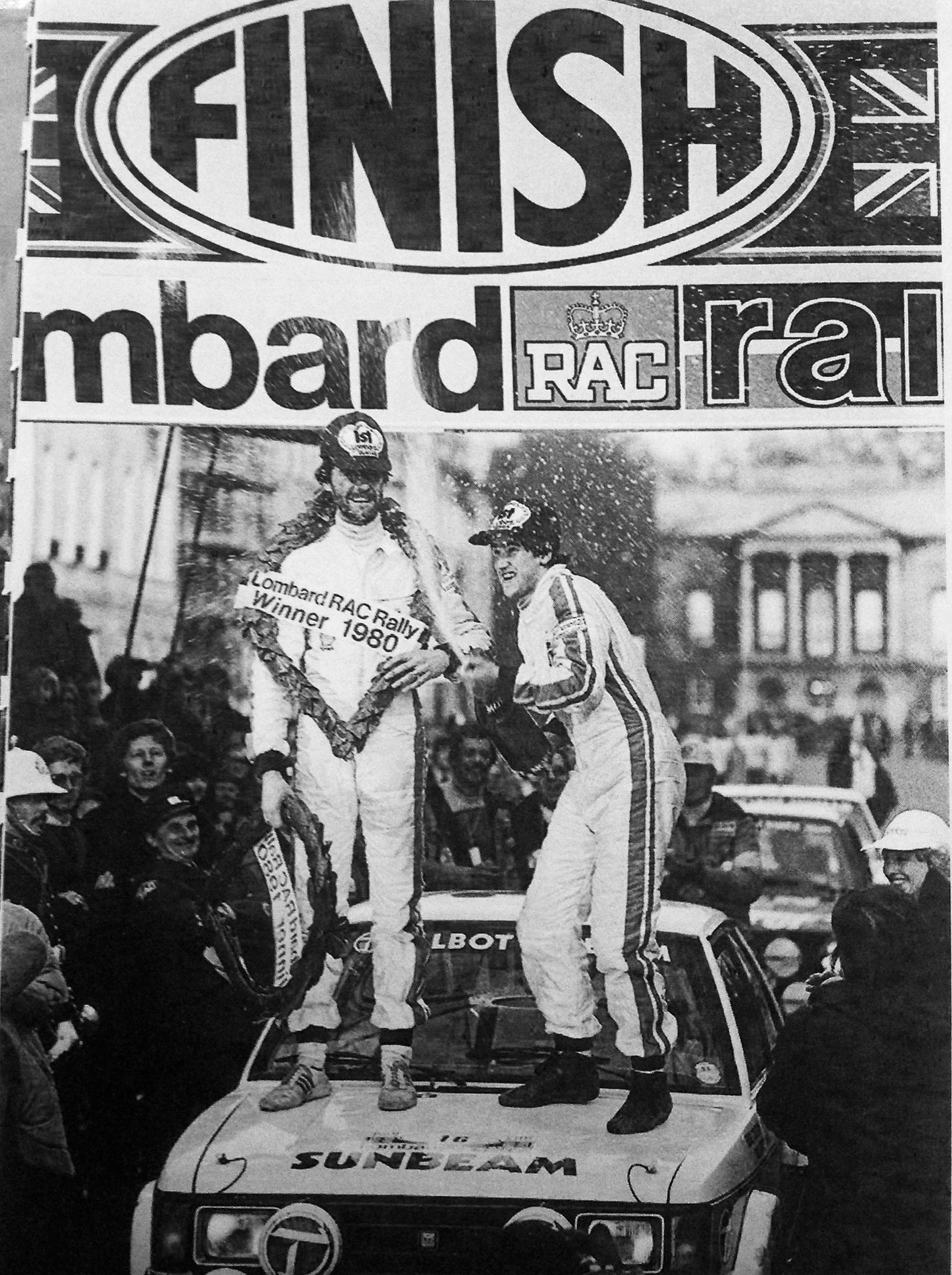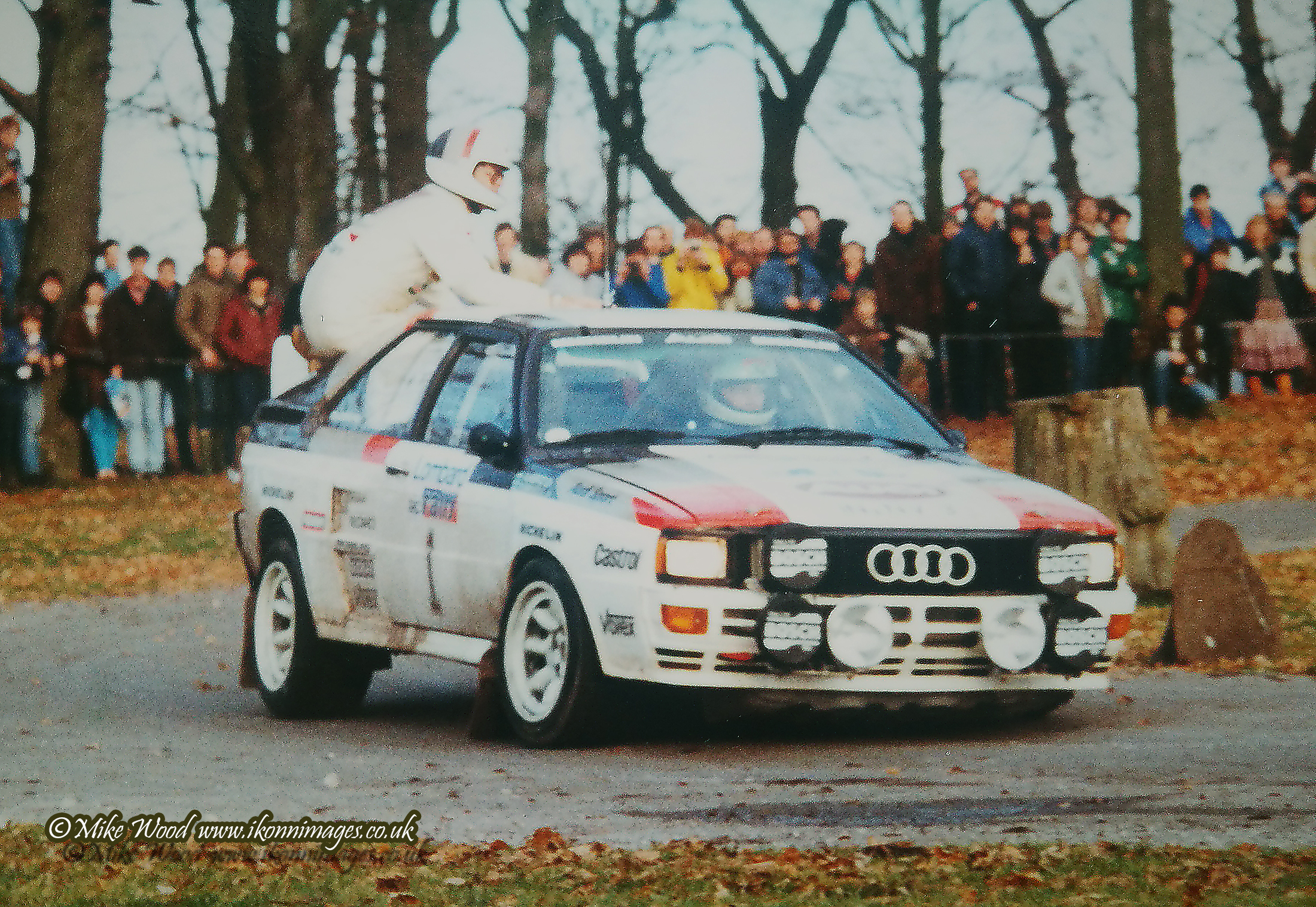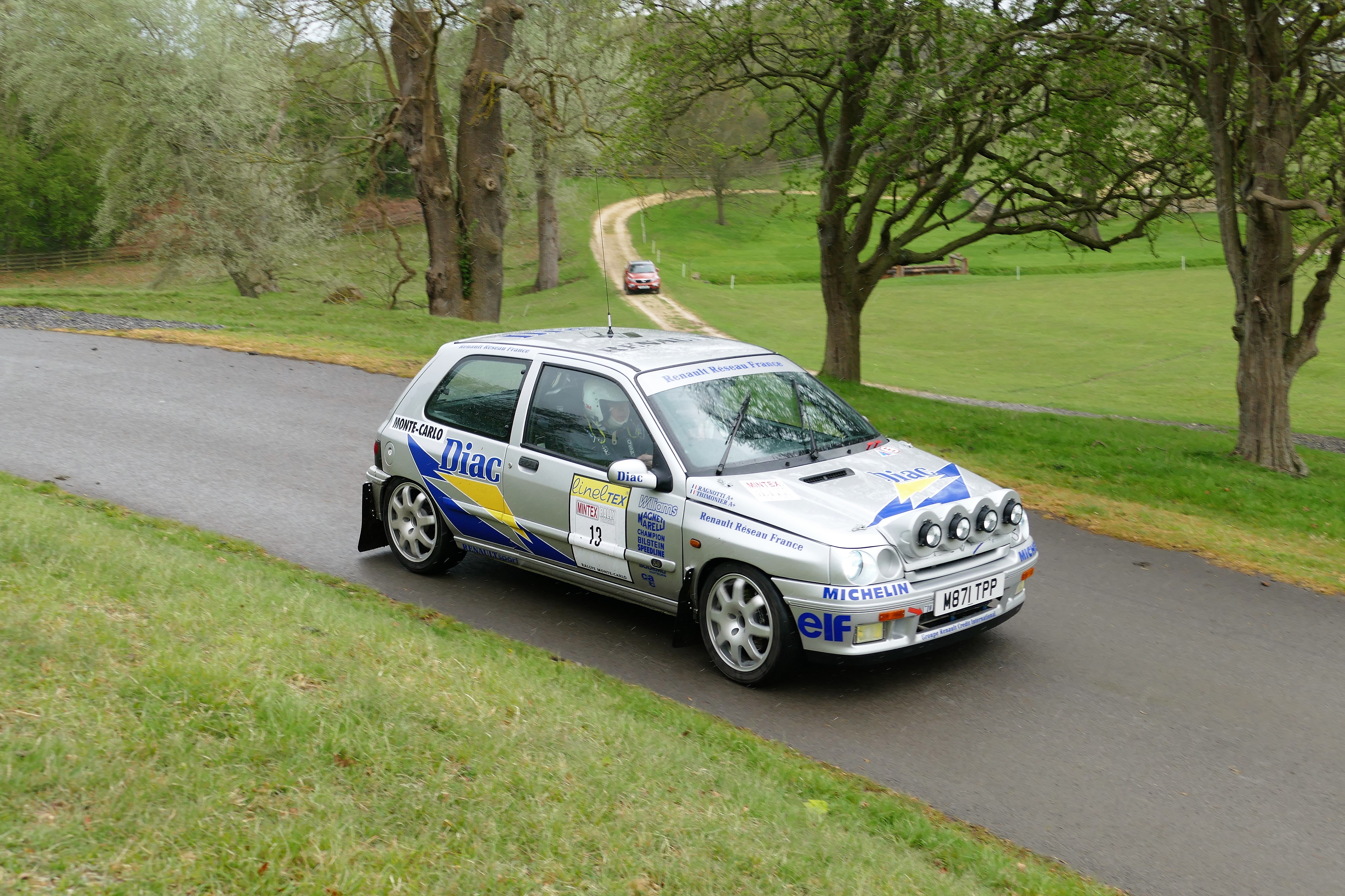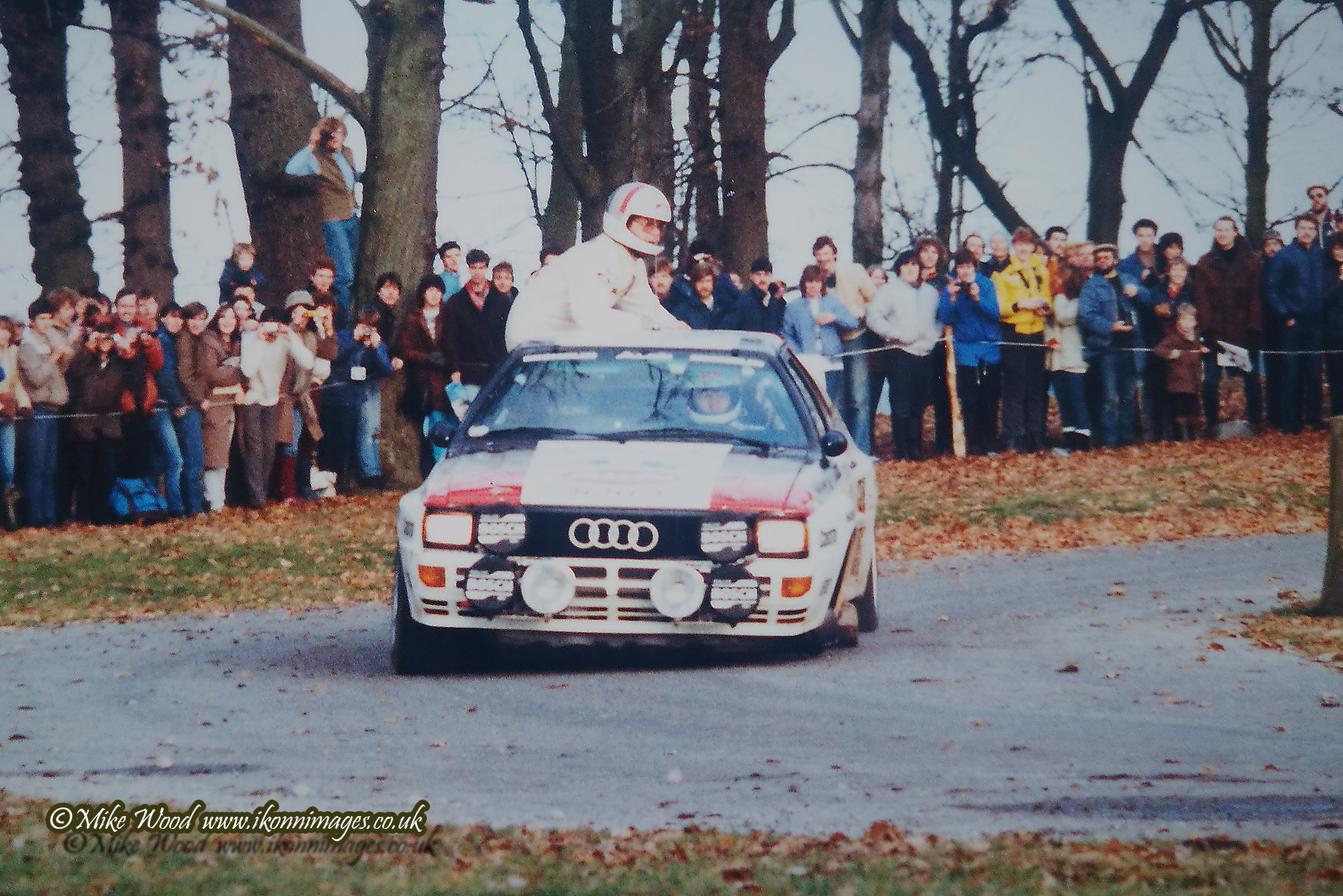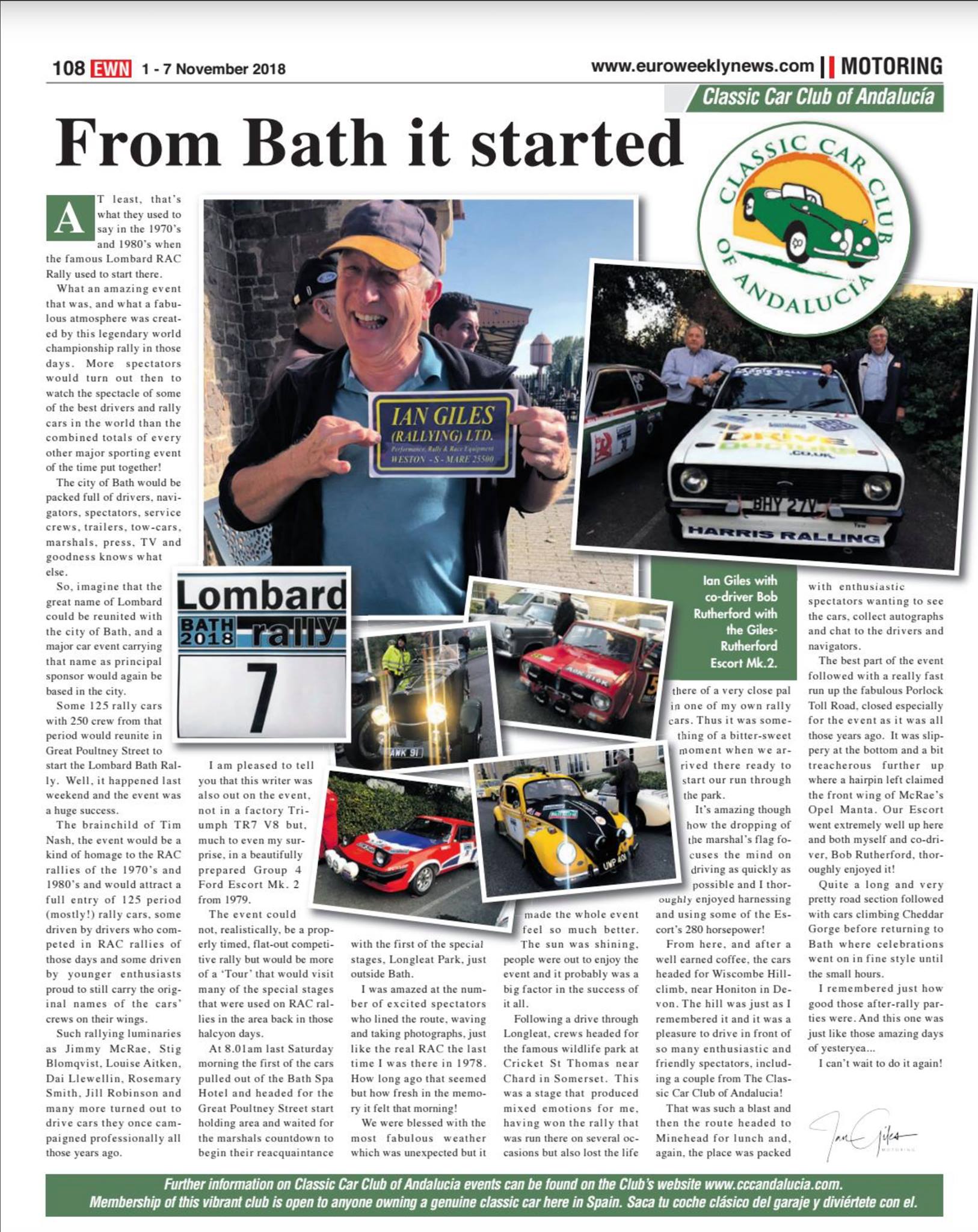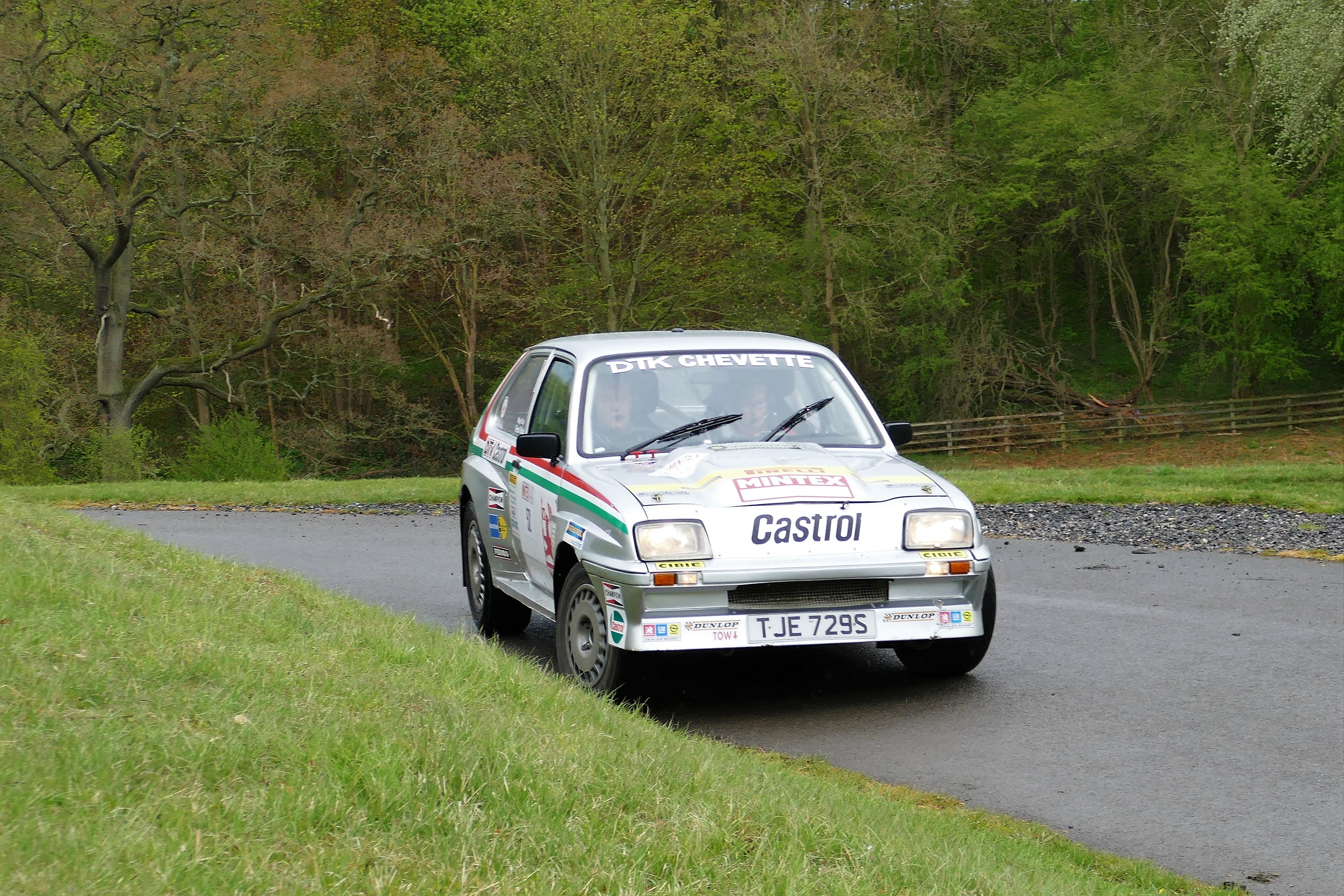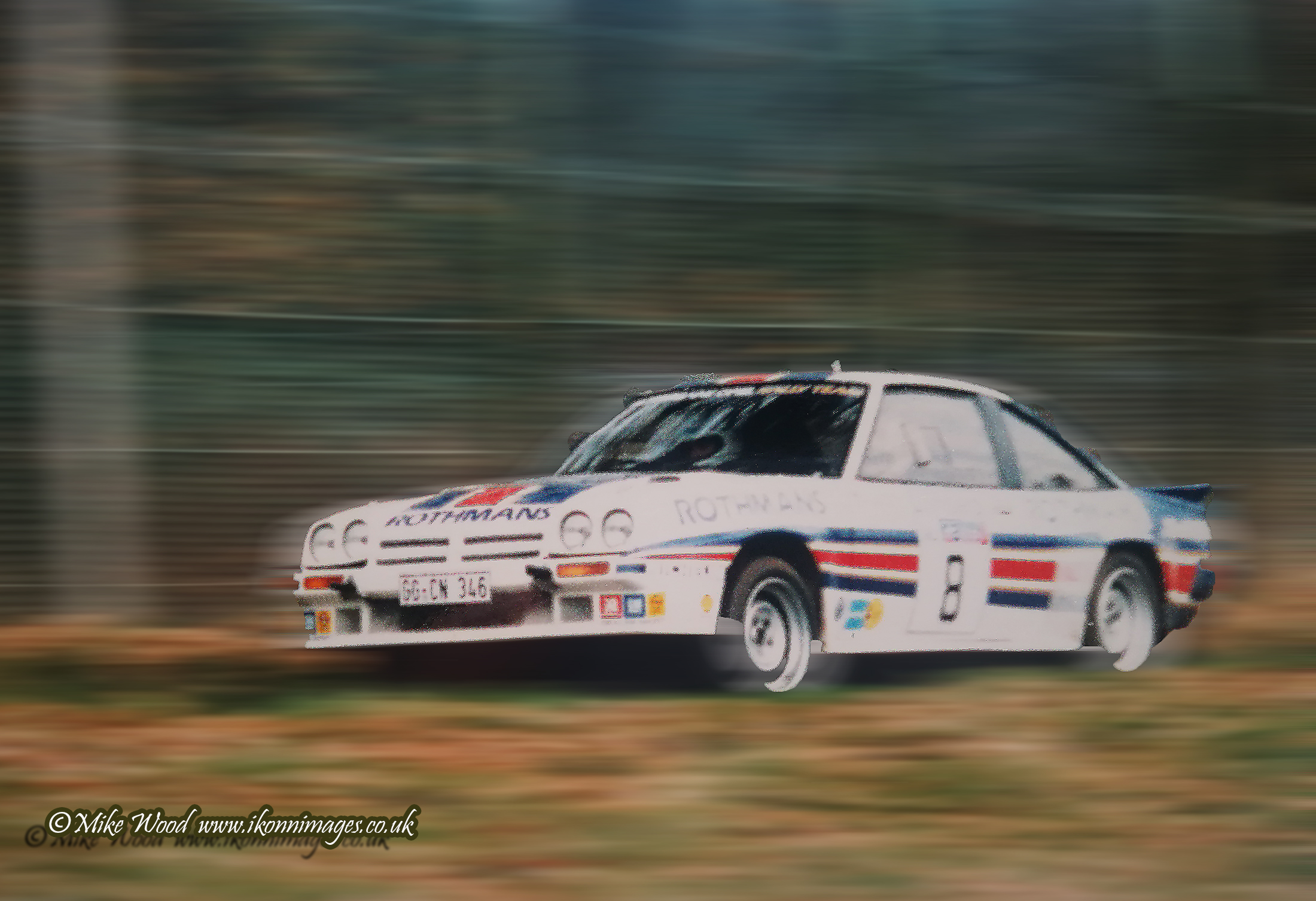 Next Steps...
Fancy a go and missed out in 2018 - entries are still available for 2019, but filling fast