Lombard Rally Bath, based at the Bath Spa Hotel on 19th and 20th October 2018
We will kick off on Friday with a traditional rally "signing on" at the Bath Spa Hotel, followed by a Rally Forum, Meet and Greet and Buffet Dinner. The evening will be hosted by those well known Northern Ireland rallyists, Robin Eyre-Maunsell and Peter Scott, plus the legendary former team manager and author, Graham Robson.
Who will be there? We expect to host around ten featured "star" drivers from the period including Stig Blomqvist, Rosemary Smith, Russell Brookes, Jimmy MacRae, Louise Aitken-Walker, Tony Fowkes, Gill Robinson, David Llewellin, and Graham Elsmore, plus co-drivers such as Ian Grindrod and Pauline Gullick.
On saturday, after breakfast, our "star" drivers will set off on a run around four RAC Rally tarmac stages in Somerset and Devon. Lunch will be taken in Minehead, before a run up the legendary Porlock Toll Road, last used on the Lombard Rally in 1976. All at road legal speeds of course, before returning to Bath for the Rally Dinner in the evening.
Want to see the cars in action during the day? We suggest that you come to Wiscombe Park, near Honiton in Devon. The first car will arrive at around 11.00 a.m. there will be full facilities, a commentary, plus programmes will be on sale. Come early - the roads around Wiscombe are very narrow and will easily clog up!
The Dinner will be hosted by Graham Robson with help from Russell Brookes and Brian Culcheth. The Dinner will also support the charity, Action on Addiction, which will include an auction of motorsport items. A full list of the Auction Items can be found on our Services page.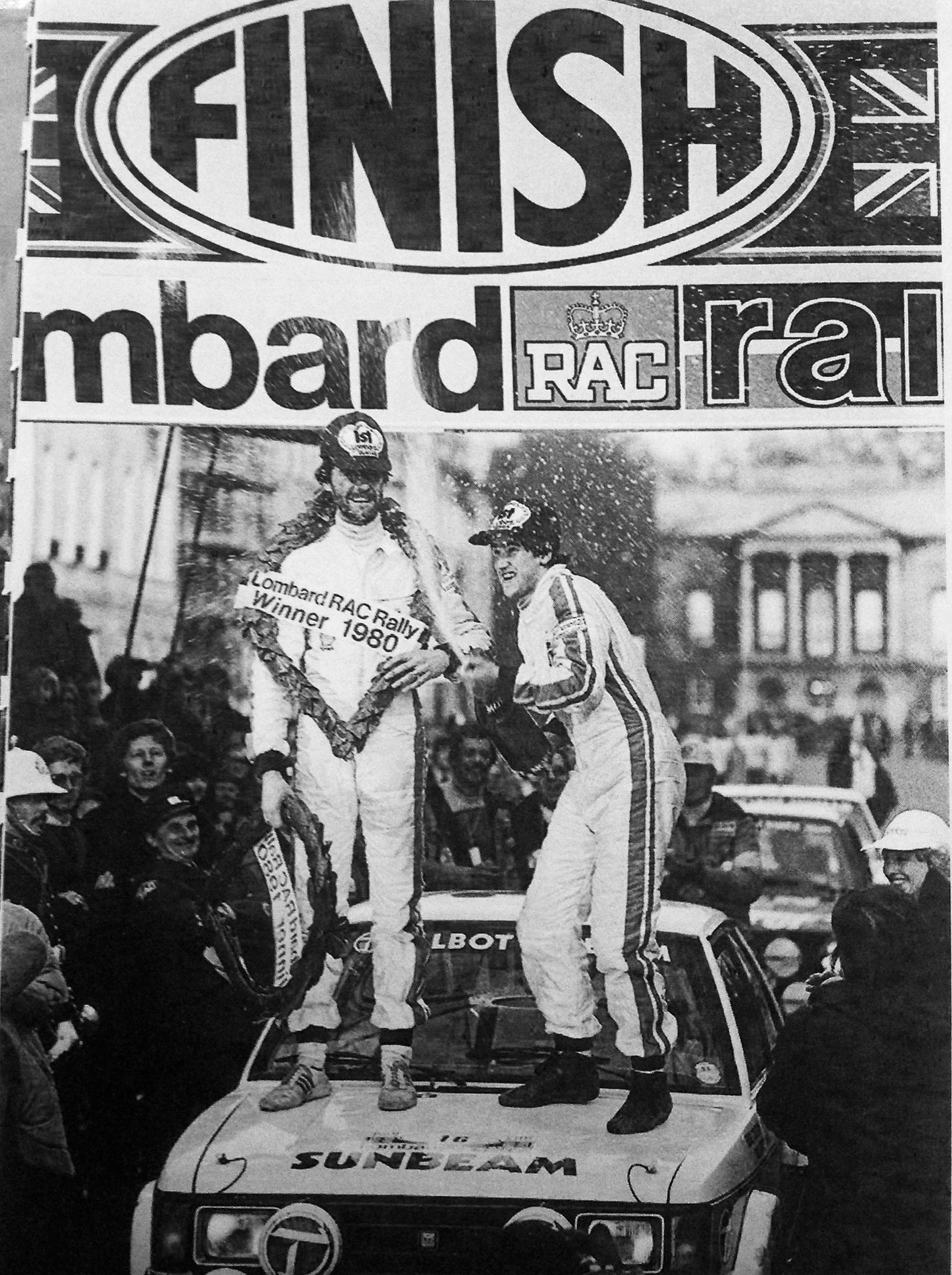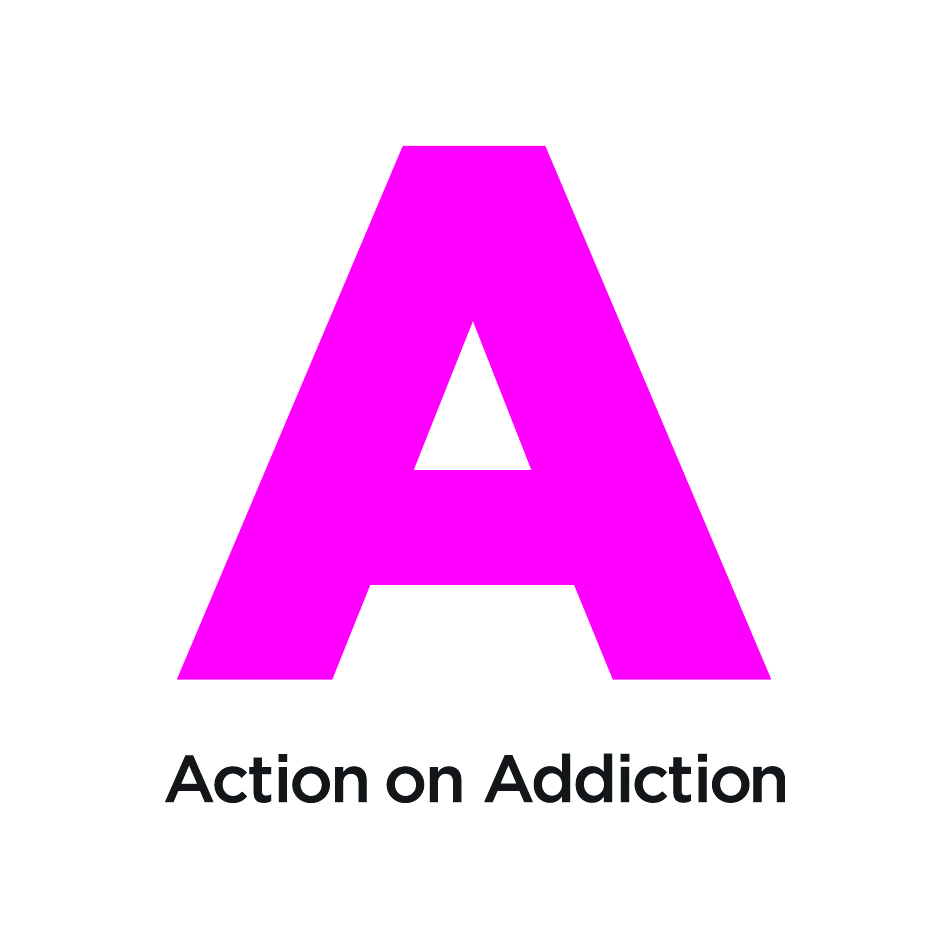 Next Steps...
Fancy a go and missed out this year - www.mintexrallyyorkshire.co.uk as an alternative.