The Real Action Starts on Saturday, with the Rally Festival and other spectator stages.
Early action on Saturday morning will be at a stately home stage in Gloucestershire, recreating one of the stages used on the Lombard Rally's last competitive visit to Bath in 1986.
Following this the cars will make visits to a number of stages in the Cotswolds, culminating in lunch at the Great Tew Estate. A number of venues new to the event in that area will be tackled before returning to Bristol. Special spectator areas will be available at these stages, catering will be available all day, as will other stalls and attractions. The entrants will make at least three visits to the Great Tew site during the day - what an amazing spectacle and experience it will be.
Don't forget - if you want to get even closer to the action, you can buy a rally car ride, just on the Rally Festival stage, or on the whole event - Memories are made of this!.
Before that - our new 2021 events - Lombard Rally Festival Bradford at Bowling Park, Bradford on July 24th, which has free spectator entry and  Lombard Rally Festival Newcastle on July 3rd. In August, Lombard Rally Festival Tredegar will also take place at Parc Bryn Bach.
Ask about spectating at other events in the 2021 series - Mid-Wales, Yorkshire, South Coast, Tyneside, East Midlands or the Santa Sleighride.
Just like taking part in a rally, but without the pressure, brilliant concept. 2018 and 2019 entrant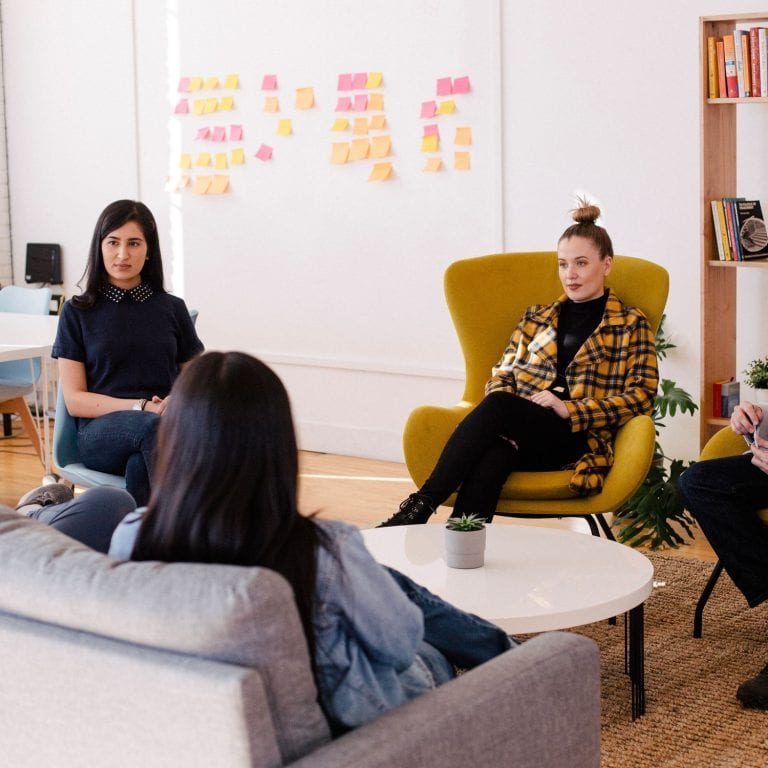 Kevin Heighway, Hillman Avenger driver.
Just landed back in Derbyshire after attending South Cerney, really enjoyed today. From the banter with vehicles either side of us, to the vehicles attending--------a tough job to put on in such trying times. Thank you.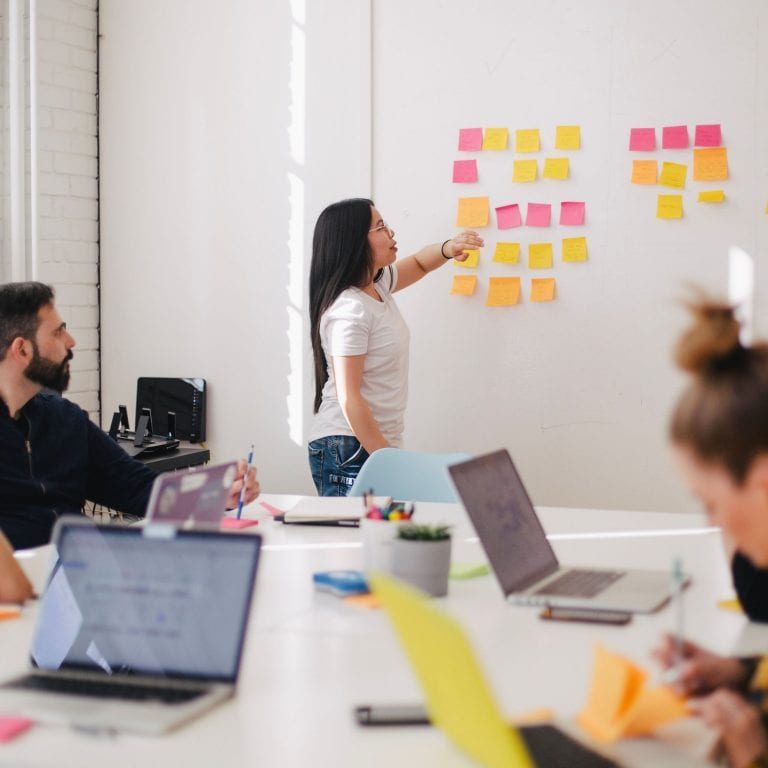 S. Jones, an October 2020 spectator.