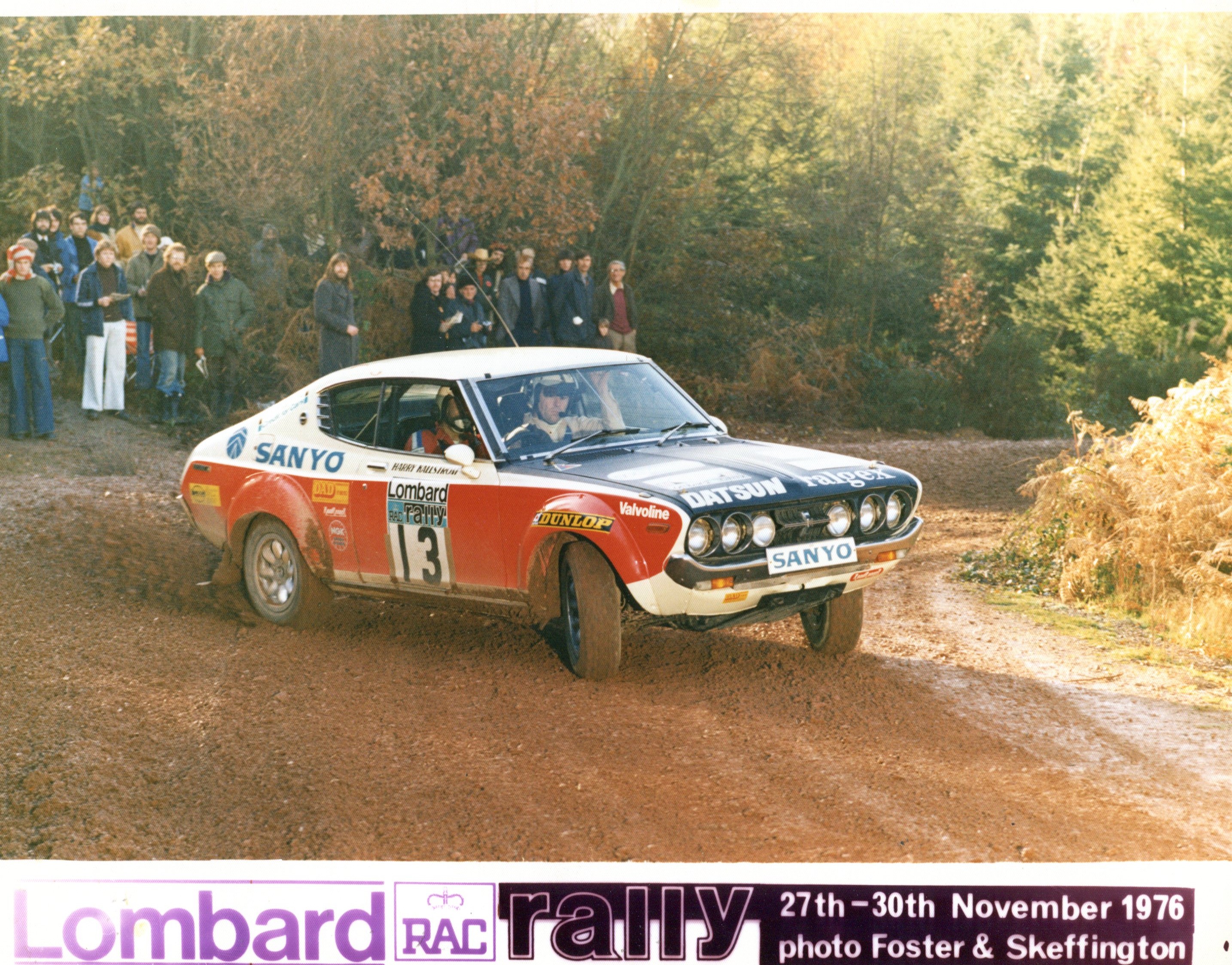 The Route to be Taken
Lombard Rally Bath 2018 will take you on a route of approximately 190 miles, recreating as much as possible the route taken on the Monday of the Lombard RAC Rally in 1976. In addition the Longleat stage from 1975 will be driven. You will visit stages including Cricket St Thomas, Wiscombe Park and the Porlock Toll Road. Classic roads used on Motoring News Road Rallies in the 1970s will also be visited. SPECTATOR NOTE - WISCOMBE PARK WILL BE OPEN TO SPECTATORS, FIRST CAR AT AROUND 11.00 a.m. THE USUAL FACILITIES WILL BE AVAILABLE WITH A COMMENTARY, PLEASE SPECTATE HERE.
The Dinners
Our Friday night Rally Forum and Buffet Dinner and the Saturday night Rally Dinner will be held at the 5 Star Bath Spa Hotel. You will be hosted by well known rallying personalities, in addition to our Featured "Star" Drivers. Hear stories about past Rallying Successes, Disasters, Cars that were dragged to the finish of Rallies.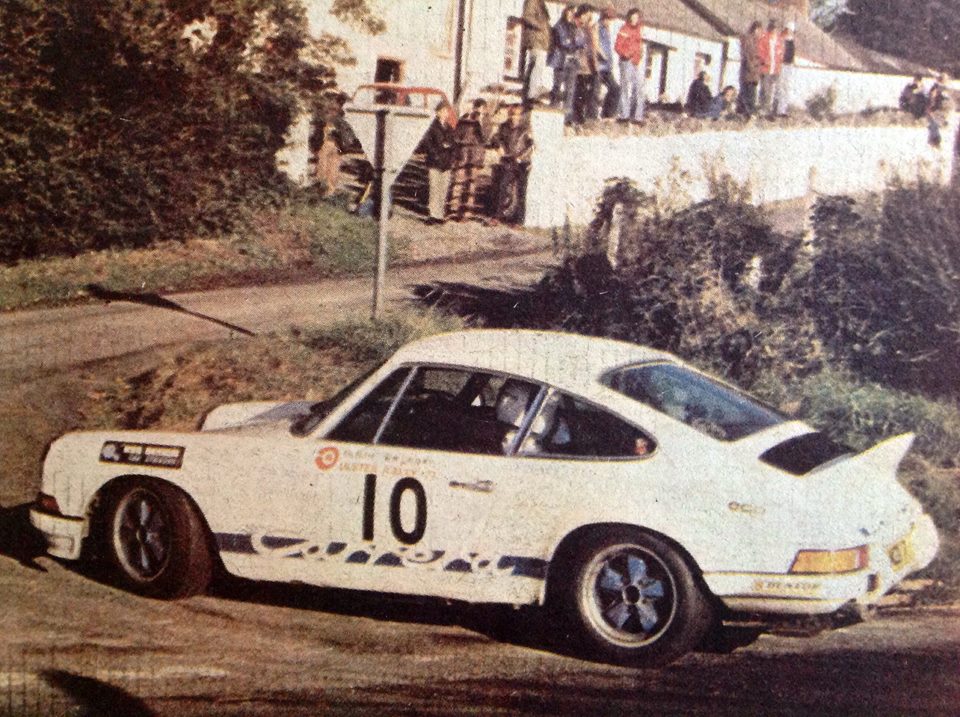 Where to Stay
We will ask you to pay for your entry to the Dinners and the Saturday Run and will be happy to assist you with accomodation. Lombard Rally Bath 2018 is based at the 5 Star Rated Bath Spa Hotel and we have arranged a special inclusive rate for a Twin Bedded Room. Our other recommended Hotel is the Limpley Stoke House and we will arrange transfer from there to the Rally Dinner. Many other Hotels are of course available in Bath, camping or other facilities are also available.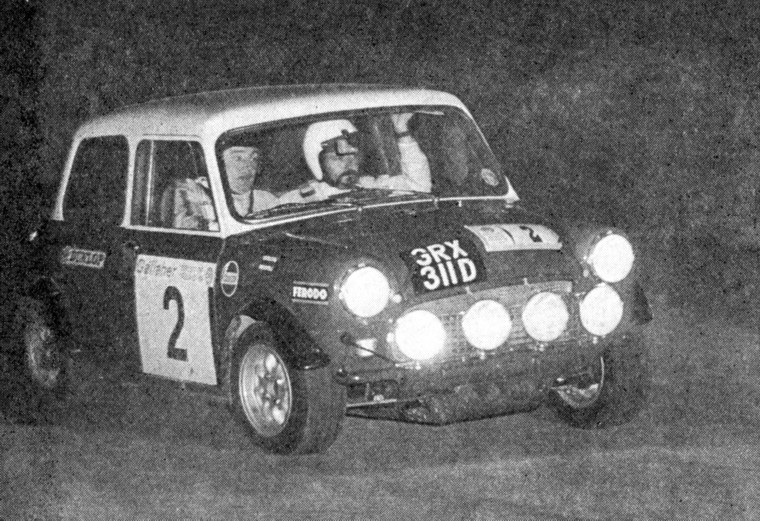 Next Steps...
As our entries at Lombard Rally Bath are full, please look at Mintex Rally Yorkshire, in April 2019.