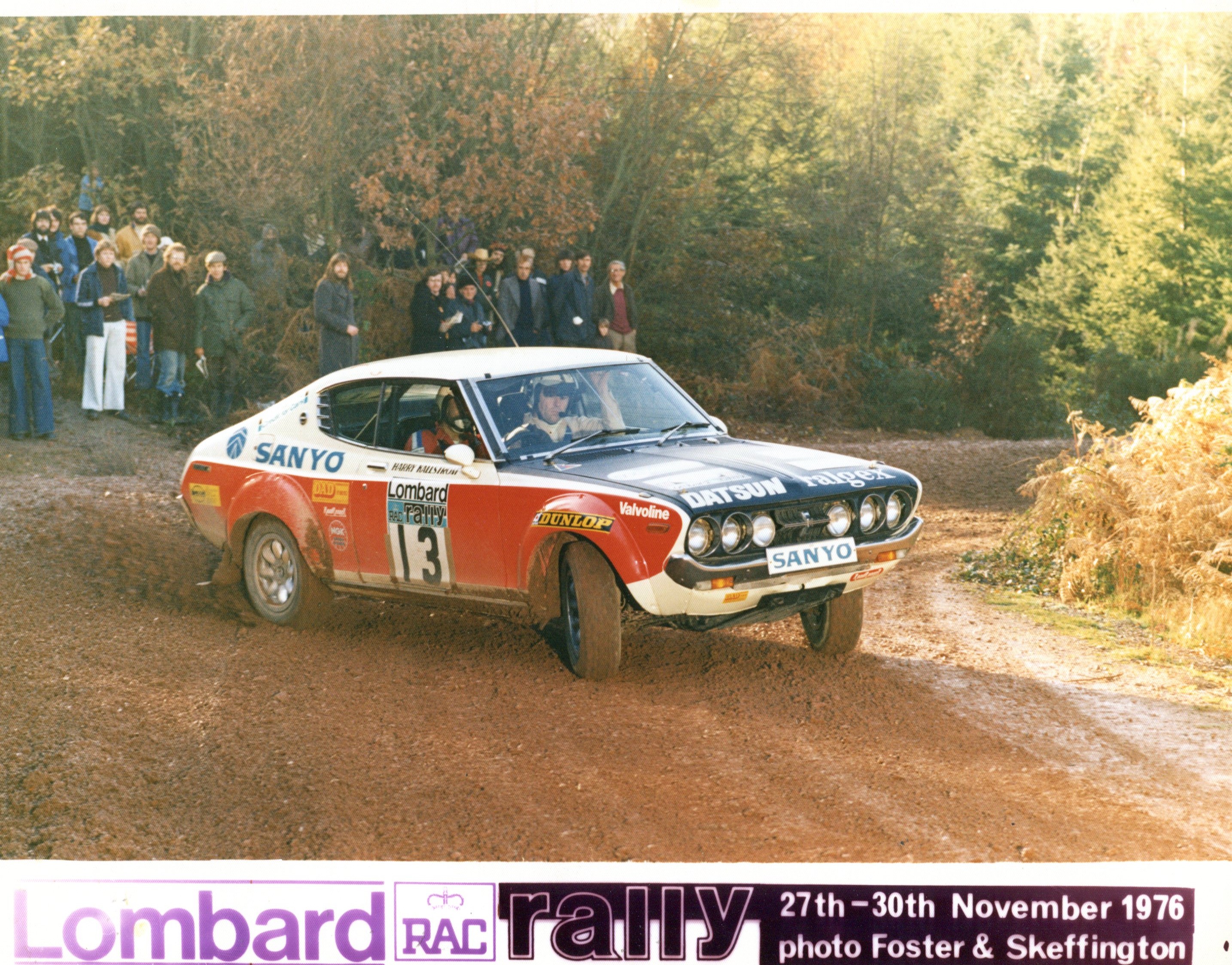 The Route to be Taken
Lombard Rally Bath 2018 will take you on a route of approximately 190 miles, recreating as much as possible the route taken on the Monday of the Lombard RAC Rally in 1976. In addition the Longleat stage from 1975 will be driven. You will visit stages including Cricket St Thomas, Wiscombe Park and the Porlock Toll Road. Classic roads used on Motoring News Road Rallies in the 1970s will also be visited. SPECTATOR NOTE - WISCOMBE PARK WILL BE OPEN TO SPECTATORS, FIRST CAR AT AROUND 11.00 a.m. THE USUAL FACILITIES WILL BE AVAILABLE WITH A COMMENTARY, PLEASE SPECTATE HERE.
The Dinners
SATURDAY'S Dinner will conclude with an Auction in aid of ACTION ON ADDICTION. If you would like to bid on any of the items and aren't attending, please get in touch.
Lot 1 -  Memory Lanes - the last boxed set of Peter Robinson's history of the Motoring News Rally Championship. Signed by the author and donated by him.
Lot 2 - Two 2019 Season Tickets for Castle Combe Circuit, Wiltshire. Donated by Castle Combe Circuit
Lot 3 - A poster, signed by Russell Brookes, of him on the way to winning the 1987 Welsh Rally in the Opel Manta 400. Donated by Russell Brookes.
Lot 4 - Dyson Cinetic Big Ball Animal Vacuum Cleaner, donated by the James Dyson Foundation.
Lot 5 - Miniature Crash Helmet, signed by 2009 Formula 1 World Champion Jenson Button. Donated by Jenson Button
Lot 6 - Driven, Rosemary Smith's autobiography, just published and signed by Rosemary.
Lot 7 - Rally Plate from the Ignacio Sunsundegui Memorial Rally 2004 signed by 1984 World Champion Stig Blomqvist and Bjorn Cederberg. Donated by Pauline Gullick
Lot 8 - Triple Crown, a framed limited edition print by Alan Fearnley depicting Timo Makinen and Henry Liddon on their way to clinching their third successive Lombard RAC Rally in 1975. The print is signed by both members of the crew. Donated by Tim Nash
Lot 9 - Afternoon Tea for two at the MacDonald Bath Spa Hotel. Donated by the Hotel.
Lot 10 - Corporate Hospitality for two people at the 2019 Dayinsure Wales Rally GB. Donated by Huw Davies of Renewable Developments (Wales) Ltf.
Lot 11 - A Tour for Four People of the Williams F1 Factory and Grand Prix Collection in Grove, Oxfordshire. Donated by Jonathan Williams of Williams Grand Prix Engineering who will try and personally accompany the group.
Lot 12 - Two Return Air Tickets to New Zealand and a hospitality package to attend the 2019 Leadfoot Festival on February 2nd/3rd, as guests of Rod Millen. The air tickets can be used at a different date if the bidder prefers. Donated by Air New Zealand and Rod Millen.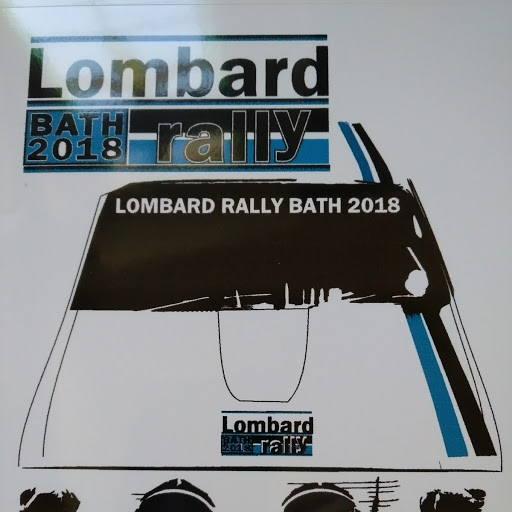 Next Steps...
As our entries at Lombard Rally Bath are full, please look at Mintex Rally Yorkshire, in April 2019.