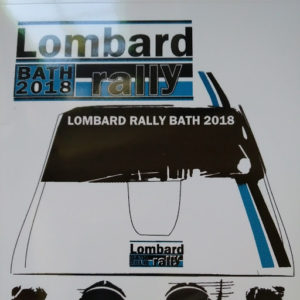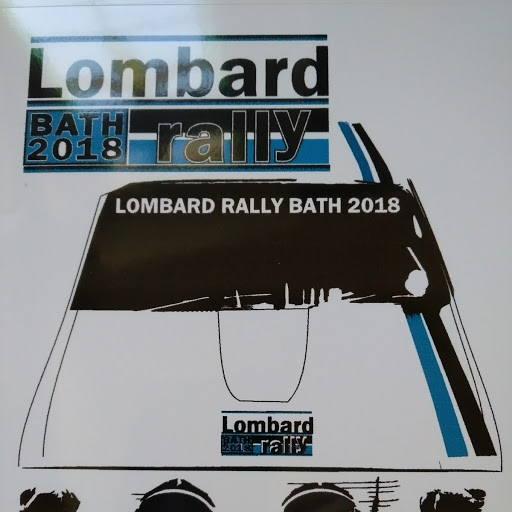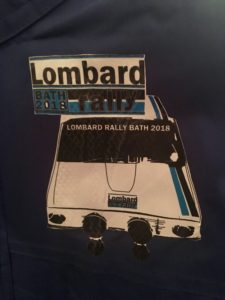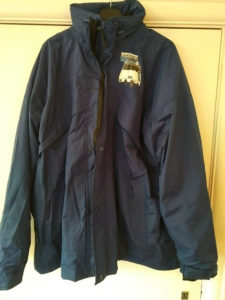 Lombard Rally Bath 2018 "3 in 1 Waterproof Zip and Clip Fleece Lined Jacket". Polyester pongee outer with waterproof PVC coating. Windproof with concealed, adjustable, lined hood with chin guard. Zipped pockets, side and chest. Detachable fleece jacket. Supplied in Royal Blue with the LRB2018 logo on the left front.  Sizes - XS, to fit 34" chest; S to fit 38" chest; M to fit 41" chest; L to fit 44" chest; XL to fit 47" chest; XXL to fit 52" chest; 3XL to fit 55" chest. Supplied including post and packing in the UK at £60.00.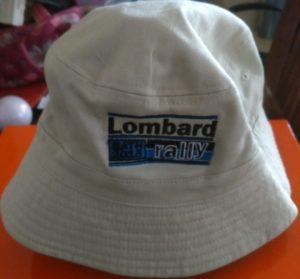 Retro Styled embroidered bucket hat, one size only, £11.99 including post and packing, or SPECIAL OFFER, with our coat at £70.00 for both.
Lombard Rally Bath "Fruit of the Loom" sweatshirt,  in Royal Blue.         Including P & P in the UK £25.00
To Order please call us on 07591 212391
Framed Photographs from previous Lombard Bath Rallies.
Delivery will be within seven days.